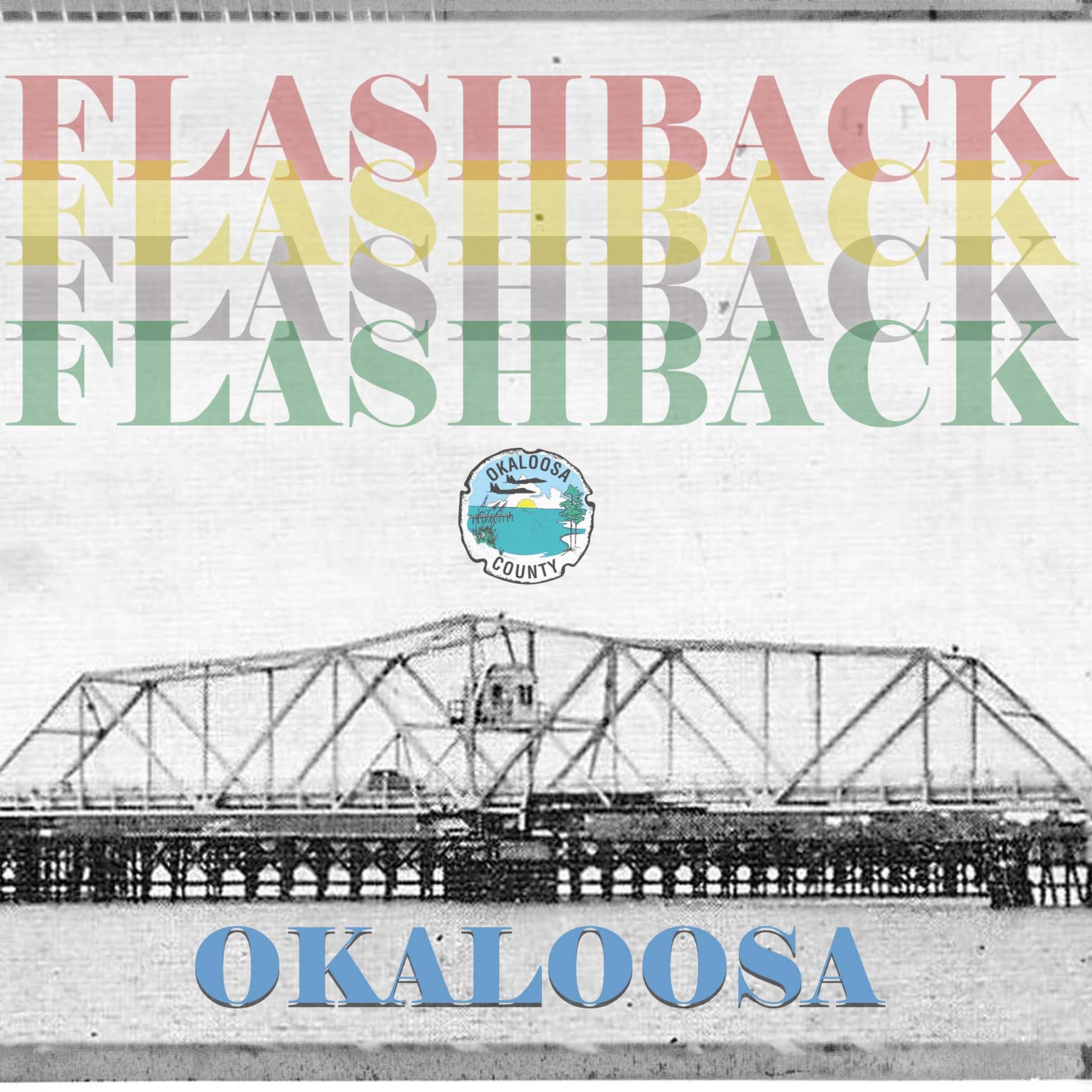 Welcome to Flashback, a podcast by the Okaloosa County Public Information Office. Get ready to dust the nostalgia off your sleeve as we talk with Okaloosa citizens who share with us how things used to be. I'm your host Nick Tomecek. Its time to step into your imaginary DeLorean tap your flux capacitor and Flashback!!!
Episodes
Thursday Jun 02, 2022
Thursday Jun 02, 2022
We explore the origin story of who built Water Boggan on Okaloosa Island in the late 1970s. Thanks to Harvey Fleming for this look into Okaloosa history.