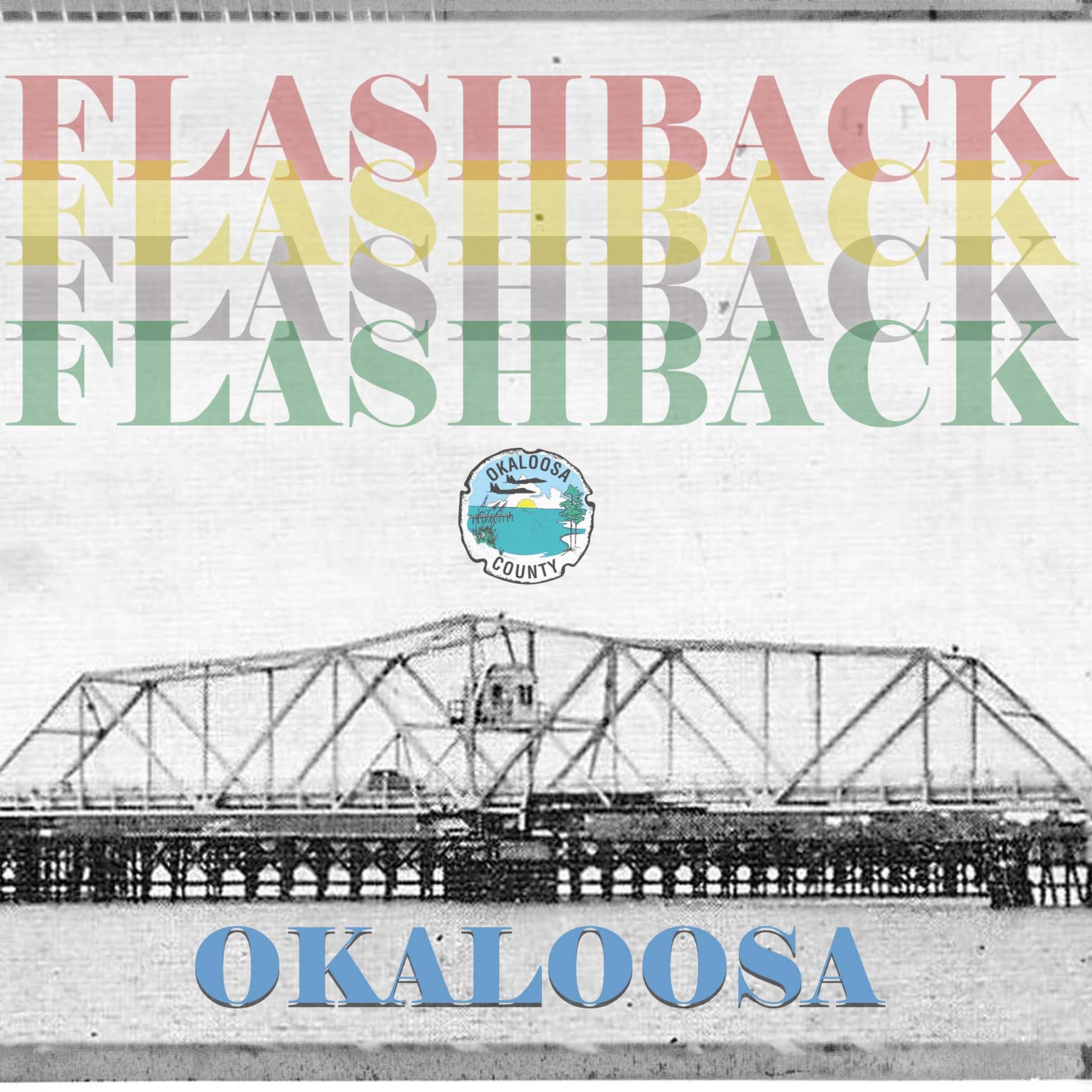 Welcome to Flashback, a podcast by the Okaloosa County Public Information Office. Get ready to dust the nostalgia off your sleeve as we talk with Okaloosa citizens who share with us how things used to be. I'm your host Nick Tomecek. Its time to step into your imaginary DeLorean tap your flux capacitor and Flashback!!!
Episodes
Wednesday May 18, 2022
Wednesday May 18, 2022
We don't think much about County seats or what they mean. When Okaloosa County was formed in 1915 by the state legislature, a temporary County seat had to be named and Milligan was chosen. Listen to how they got the seat and how they lost it.