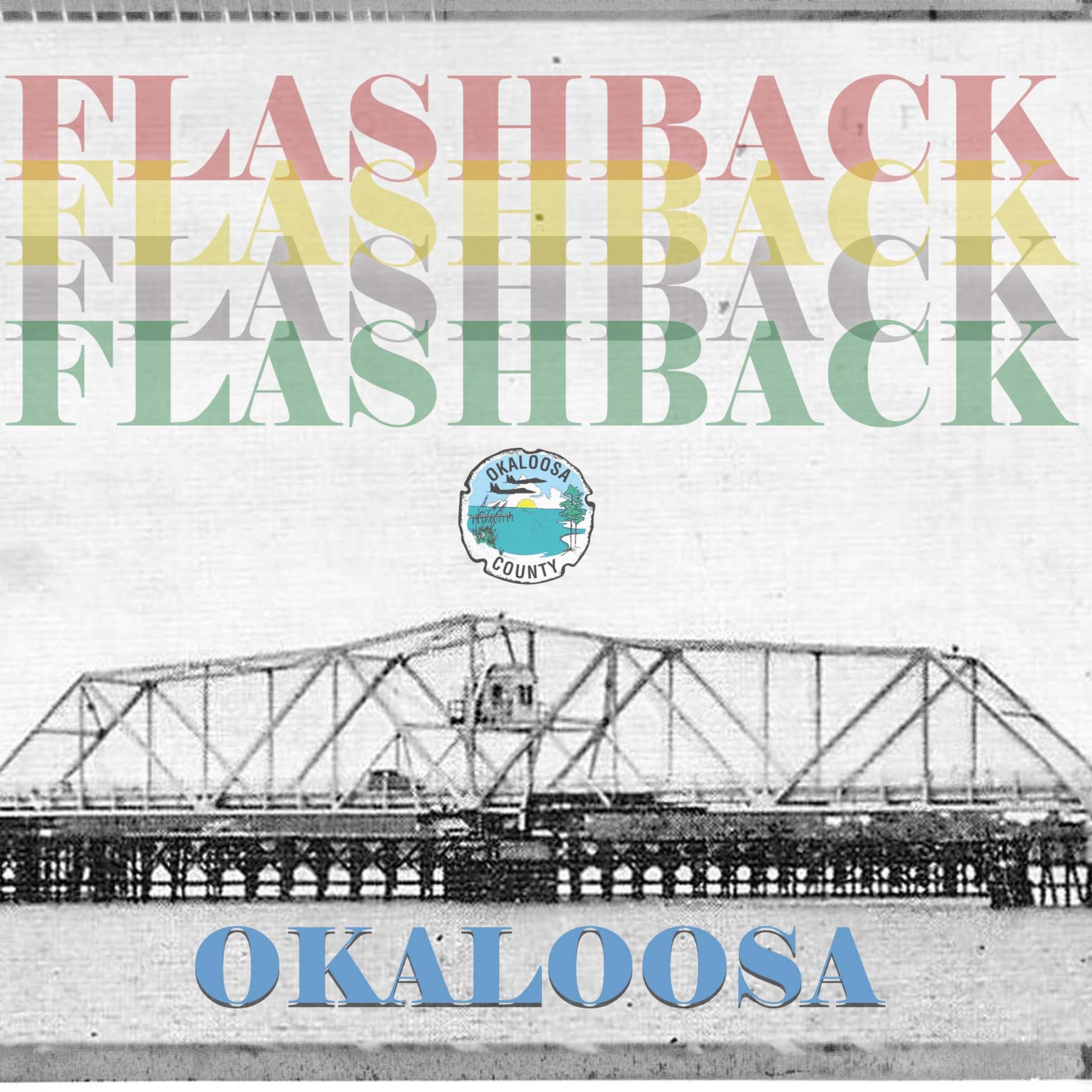 Welcome to Flashback, a podcast by the Okaloosa County Public Information Office. Get ready to dust the nostalgia off your sleeve as we talk with Okaloosa citizens who share with us how things used to be. I'm your host Nick Tomecek. Its time to step into your imaginary DeLorean tap your flux capacitor and Flashback!!!
Episodes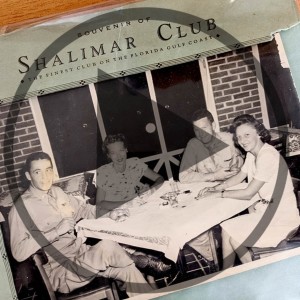 Wednesday Jun 29, 2022
Wednesday Jun 29, 2022
We'll get into whether German U-boats actually infiltrated the shores of the Choctaw Bay, and what would have happened if it turned into the largest seaport in the world as some early developers wanted And of course we will discuss the role of the nightlife in the early years of Shalimar. We will also get into a story about a not so widely know area of Shalimar, Black Point.