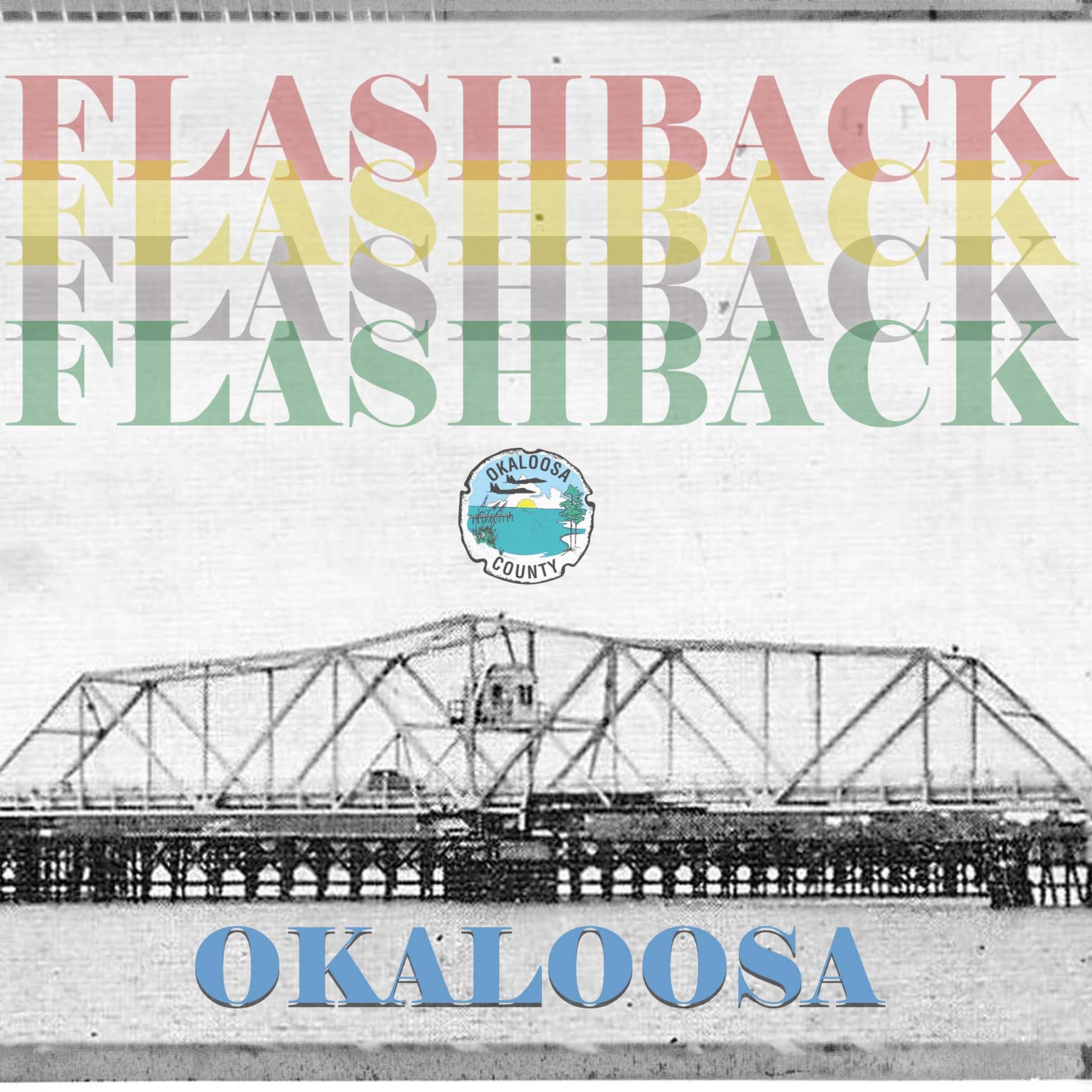 Welcome to Flashback, a podcast by the Okaloosa County Public Information Office. Get ready to dust the nostalgia off your sleeve as we talk with Okaloosa citizens who share with us how things used to be. I'm your host Nick Tomecek. Its time to step into your imaginary DeLorean tap your flux capacitor and Flashback!!!
Episodes
Friday Jul 15, 2022
Friday Jul 15, 2022
There were drive-ins as early as the 1910s, but the first patented drive-in was opened I 1933 by Richard Hollingshead in New Jersey. He created it as a solution for people unable to comfortably fit into smaller movie theater seats after creating a mini drive-in for his mother. Hollingshead advertised his drive-in as a place where "The whole family is welcome, regardless of how noisy the children are."
Drive ins began to take off around the country in the 50s and 60s and their popularity was evident  in Okaloosa County, too.